About Matthew Alvear
Patrol Officer
Matthew Alvear
Odenton, MD
"Drugs are destructive and deadly. But the truth is that our current approach is not effective and never can be."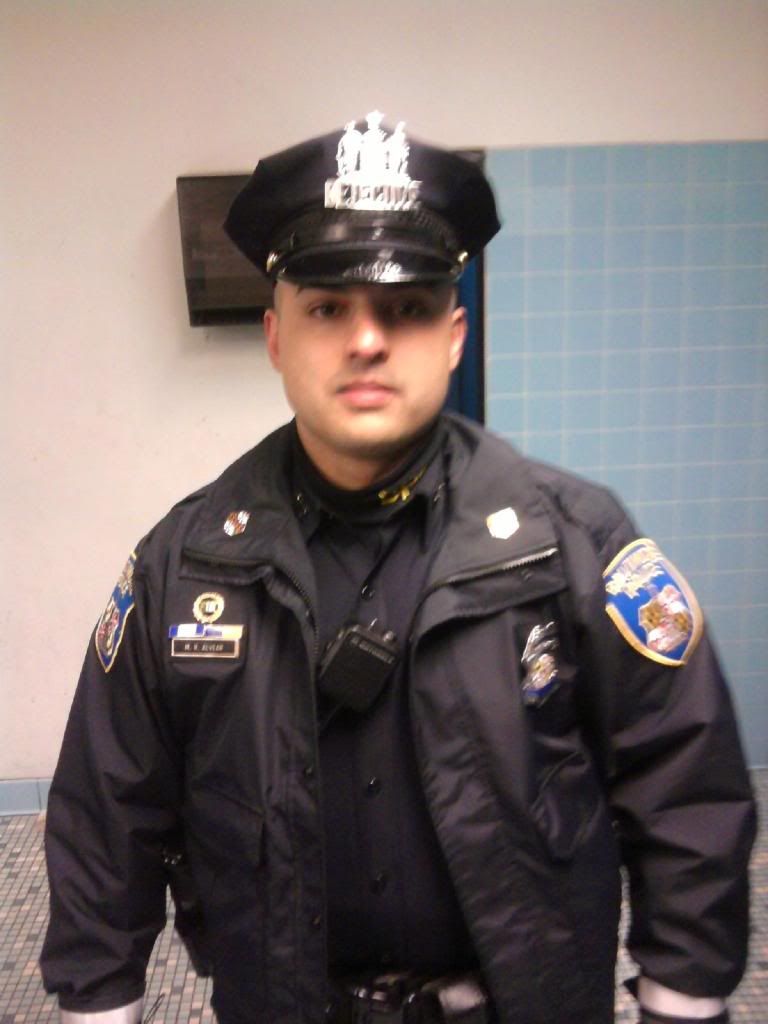 Matthew Alvear is currently a patrol officer in the Prince George's County Police Department*. Previously, he served for six years with the Baltimore City Police Department, where he trained new officers and worked in a plainclothes unit, focusing on narcotics arrests and writing and executing search and seizure warrants on drug houses. He then worked for the violent crime reduction unit in the Cherry Hill Projects, known as the most violent neighborhood in the city at the time. He also worked in the criminal investigation division where he investigated non-fatal shootings and stabbings. This firsthand experience with violence was what ultimately led him to join LEAP; to Matthew, illicit drug market related violence is the primary reason he opposes prohibition.
Coming from a law enforcement family, Matthew always knew he wanted to be a police officer. His father was a Maryland State trooper and his mother is a corrections officer. He wants to be clear about his opinion on drugs: "In no way do I advocate the use or distribution of drugs or the breaking of any law. I couldn't be more against drugs, as I have seen what they do to people's lives, their families, and their neighborhoods. Drugs are destructive and deadly. But the truth is that our current approach is not effective and never can be."
Matthew began his career already understanding that arresting addicts and small-time dealers was a waste of time and resources. "I wanted to go after the 'big fish'," he says. "But over time, I realized that locking up even the big fish doesn't work. The illegal status of drugs is what makes drug trafficking so profitable to dealers, and the violence on the streets is in very large part due to fighting over territory on which to sell drugs. It was painful to see that all my hard work over the years, and seeing fellow officers and friends injured or killed fighting this 'war', had no positive effect."
In 2011, Matthew joined LEAP. He explains his decision, saying, "I came to understand that putting the drug dealers out of business by making drugs legal and regulated would take these individuals off the corners and curtail violence greatly. It would also provide an opportunity to reach addicts and provide them with rehab; our current method does not allow addicts to obtain the help they need to stop using drugs."
*The opinions expressed by Matthew Alvear do not reflect the official position of his employer. The appearance of the name "Prince George's County Police Department" solely constitutes biographical background information and should not be construed in any way as an endorsement of LEAP by the Department.